April 16, 2020

HBI Welcomes Sammy Nabulsi to Board of Directors

Historic Boston Inc. is excited to announce that Mr. Sammy Nabulsi, Associate at Rose Law Partners, has been named a new member of the HBI Board of Directors.

Sammy Nabulsi joined Rose Law Partners in 2018. Prior to joining the firm, Sammy was Assistant Corporation Counsel in the City of Boston Law Department where he represented the city in environmental, land-use and zoning, historical preservation, and municipal taxation litigation.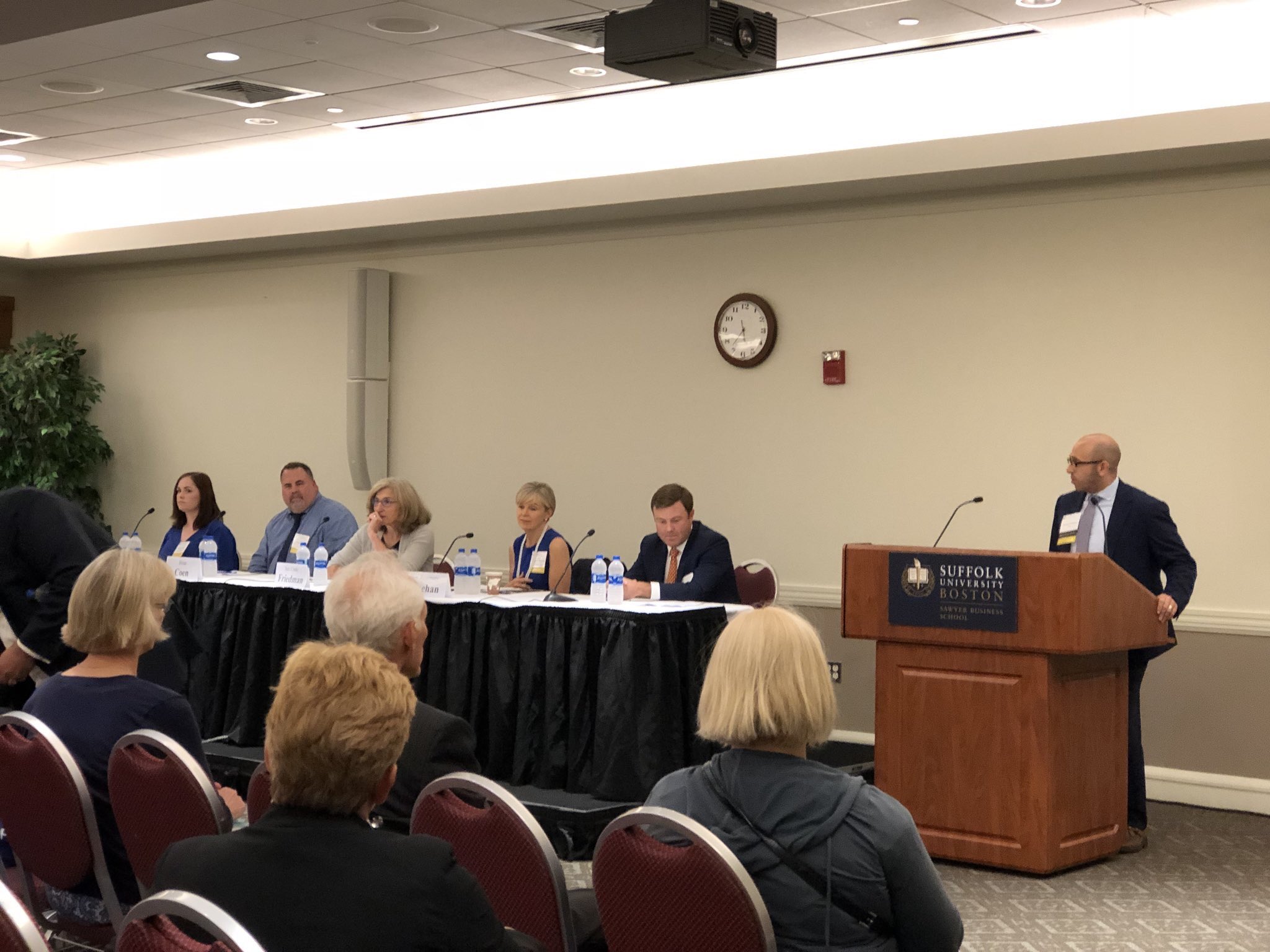 Sammy has also advised the Mayor's Office and served as the primary legal advisor to several city departments, including Environment, Energy & Open Space; Fair Housing & Equity; Immigrant Advancement; Arts & Culture; and the Community Preservation Committee, providing legal advice and representation on government procurement and other matters. Sammy has litigated cases in the Superior Court, Housing Court, and District Court in Massachusetts, as well as in the United States District Court for the District of Massachusetts. Sammy has argued two cases involving zoning and historical preservation before the Massachusetts Appeals Court. Sammy is an Adjunct Professor of Legal Writing at Suffolk University Law School.
Welcome, Sammy! We are so glad to have your voice in the board room as we work to strengthen and preserve the history of Boston, one building at a time.