October 25, 2019

Winter's Most Unwelcome House "Guests" and How to "Disinvite" Them

With the winter fast approaching, historic buildings need shoring up for the challenges that cold weather brings. HBI called Sally Zimmerman, the Senior Preservation Services Manager at Historic New England, to fill us in on the tips and tricks for preparing your home for the season. Sally is an expert in preservation field, and has deep expertise in historic architecture and preservation planning.

Winter's coming and with it, the potential for an encounter with unwelcome house guests like ice dams, failed heating systems, falling tree limbs, and slippery sidewalks and driveways. Fortunately you can take steps now to keep these visitors from darkening your door or to prepare for their appearance should they turn up anyway.
Ice dams top the list of dreaded winter "visitors." They develop when warmth from below, usually the attic, melts a covering of snow on the roof. Icy water trickles down beneath the snow and out onto the cold eaves and gutters, where it freezes, creating a dam that traps meltwater, forcing it up and over flashing and into the walls and ceilings of the house.
As a homeowner, there are several ways to approach the problem ahead of time, but solutions will depend on how your house was built and how you use it. Ice dams are less likely to be a problem if you have an unheated attic, or a roof with an overhanging eave or exposed rafter tails, like a bungalow. In those instances, you'll need to air seal and insulate your attic floor (and weatherstrip the door to the attic), but chances are your attic will be cold enough to minimize ice dam risks. You can even consider leaving an attic window partially open through the winter: a vented metal screen insert is an old-fashioned option for year-round attic ventilation.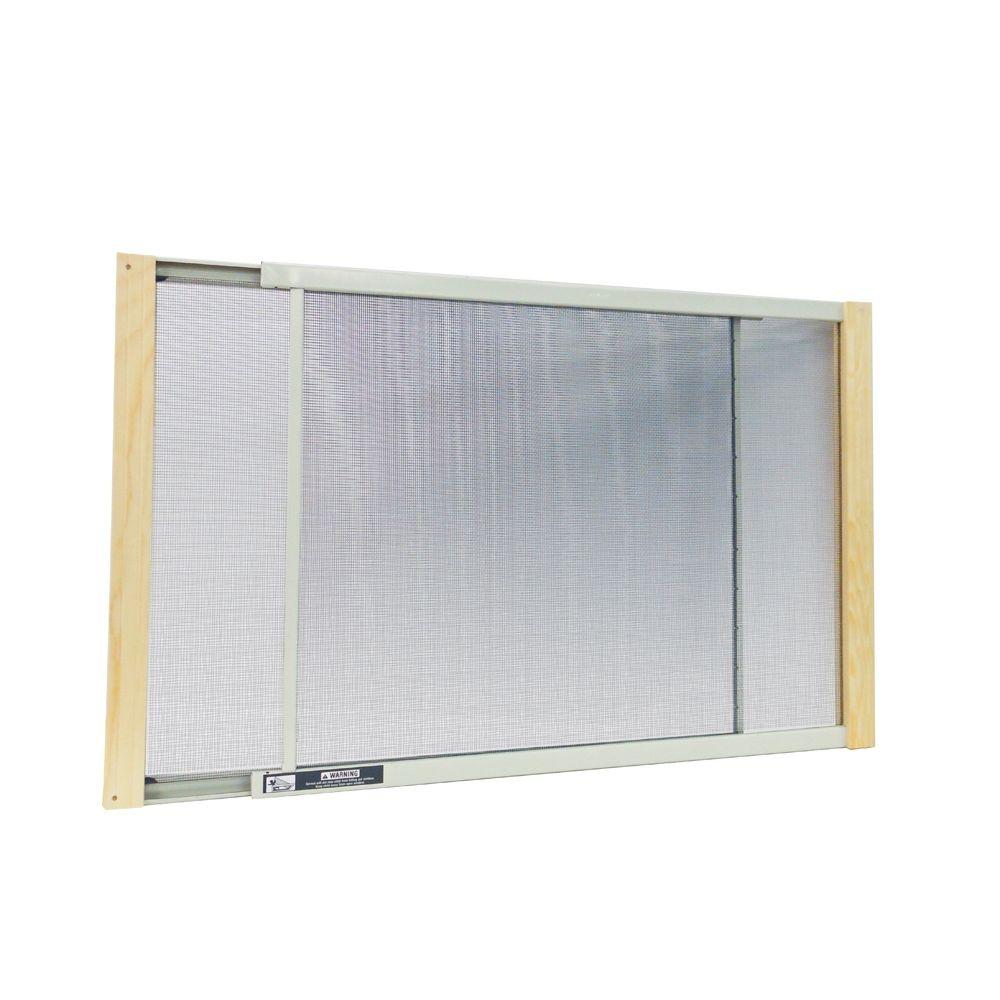 If you have finished living space in the attic, or closed eaves, you may want to invest in installing heat tape along the eaves. Heat tape is usually installed by a roofer, but will need an electrician to connect the wiring to your electrical system. Once installed, all you need to do is remember to switch on the tape.
At the very least, you'll need to rake the roof as soon as snow stops falling. Roof rakes are unwieldy and hard to maneuver around the house, especially in deep snow, but clearing the edge of the roof from an overburden of snow can slow the development of the dams. And roof raking can even be fun, as long as you don't mind getting plastered by cascading snow and can laugh at yourself as you wallow through snow with an eighteen foot pole – just stay far away from the power lines!
Waking up in a cold house, and realizing that there's no noise coming from the heating system is no way to start the day. Now is the time to contact your heating contractor to have your furnace or boiler serviced and make sure it's operating as it should be.
One of the most satisfying repairs for those with a steam heating system is to have the cast-iron radiators "tuned up." If your radiators are leaking steam, it's time to have your plumber come to level them (they should be pitched toward the supply pipe) and check or replace the valves. The supply valve is the one at the steam pipe on the floor (it's the "on-off switch" for your radiator) while the air valve, the smaller, adjustable valve on the other side of the radiator, provides fine-tuning and heat adjustment. Replacing worn-out supply and air valves will prevent water damage to your floors and walls and substantially improves your capacity to manage how much or how little heat is needed in the room, as well as minimizing the clanks and bangs of a poorly-operating radiator.
Next on the list: an outside perimeter check for dangerous or damaging limbs close to or overhanging the house. While you're out raking leaves, take a look up to check for any trees whose limbs could fall or scrape the roof or bring down power lines if laden with ice. Contact an arborist to thin dead or low-hanging limbs on trees around the house. Keeping tree limbs away from the roof also helps preserve the roofing material and discourages squirrels or raccoons from taking up residence with you.
Finally, you're sure to encounter plenty of slippery surfaces around your home and neighborhood this winter. All cities and towns have regulations about clearing sidewalks on your property following a snowstorm. A sturdy, ergonomic snow shovel (or two: many hands make light work!) is an important investment. Pair that with a large bucket of ice melt and a bag of builder's sand, and you should be able to keep slipping and sliding to a minimum. Consumer Reports has good advice on using ice melt products for standard concrete and asphalt paved surfaces. For those with brick or brownstone stoops, or historic masonry structures that could be damaged by splash back from standard products, the New York Landmarks Conservancy's Technical Assistance information on avoiding salts.
With a little preparation ahead of the first winter storms, you and your house should be able to avoid the worst of your possible cold-weather visitors!